Visiting a Patient
Visiting Hours & Guidelines
If you've ever been hospitalized, you know what it means to have a loved one at the bedside to help you through your ordeal.
Visitors play an important role in our patients' healing and recovery.
Their presence makes us feel better. It's also nice to have visitors to provide support in a time of need. RMH encourages your involvement and are providing guidelines for two types of visitors: support people and guests.
Visitor Information for
Support People
Visiting hours flexible
Support people are chosen by the patients to be involved in their care.
They help the patient and participate as a member of the patient's care team.
If the patient wishes, support people may stay at the hospital overnight.
These visits are pre-arranged with the nurse and with other patients in the room.
Support people must still adhere to the guidelines pertaining to all visitors.
Visitor Information for
Guests, Family and Friends
Visiting hours 9am - 9pm
Guests are typically extended family and friends.
Please clean your hands before and after visiting a patient.
Be respectful of other patients' privacy and need for rest.
Leave when asked by hospital staff (to provide patient care or clean the room).
Please supervise small children closely.
Visitors who are ill – children included – are asked to reschedule their visit for a time when they are feeling better.
Questions About
Your Loved One's Condition
To designated family liason only
Information concerning a patient's condition will only be released to family members and only with the patient's consent.
One family member should be designated to act as the liaison between doctors, nursing staff and other family members.
If the patient is accepting telephone calls, the calls will be referred to the patient, otherwise, the calls will be directed to the designated family member.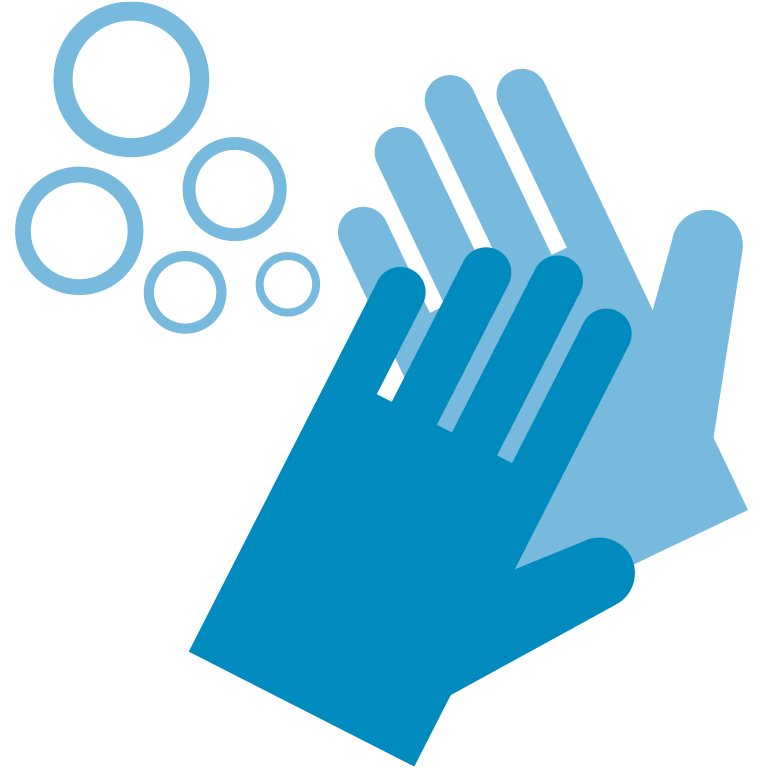 Please Clean Your Hands
To protect yourself, the people at RMH, and those you love at home, reduce your risk of infection by washing your hands well and often.
Hand washing is the single most important way to prevent the spread of germs.
Wash your hands:
Upon entering or exiting the hospital
Before and after contact with a patient
Before and after eating and drinking
After using the restroom
After covering a cough or a sneeze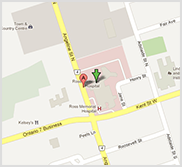 Maps
10 Angeline St. North
Lindsay, ON K9V 4M8
Directions
Floorplans
@RossMemorial
Follow us and stay up to date on news, events and health related issues: