Orthopaedic Surgery
Ross Memorial Hospital's Orthopaedic Surgery Program provides a safe and supportive environment, helping you to prepare for and recover from your surgery, close to home. Surgeries include:
Hip replacement
Knee replacement
Knee scope
Ankle and foot surgery
Shoulder surgery or replacement
Fractures
Rapid Access Clinic
Referrals for Orthopaedic Surgery at RMH
To access orthopaedic surgery consultation at Ross Memorial Hospital, you'll need a referral from your primary care provider to our Rapid Access Clinic (RAC). The RAC provides consultation performed by a registered physiotherapist, including a comprehensive musculoskeletal assessment reviewing a patient's past medical history, history of symptoms, functional assessment, clinical examination, and diagnostic imaging. The patient is provided options, based on the assessment, which may include surgical and non-surgical options.
Click here for Referral Form for Rapid Access Clinic/Orthopaedic Surgery at RMH
Meet the Orthopaedic Surgeons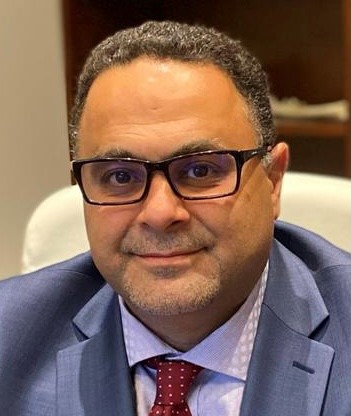 Dr. Farid Guirguis
Dr. Guirguis is an Orthopaedic surgeon specializing in adult joint replacement including shoulder, knee and hip replacement. He also specializes in Sports Injury with an interest in Arthroscopic Ligaments reconstructions of shoulders and knees. He completed his orthopedic surgery residency at the University of Toronto and Fellowship training at Queen University in Sport Arthroscopic Ligament Reconstruction. He completed another Lower Limb Reconstruction fellowship at Mount Sinai Hospital at the University of Toronto. He has also completed training in University of Strasbourg, France and St Joseph Hospital, Toronto, specializing in Anatomic and Reverse Shoulder Replacement. Dr. Guirguis' interests are in advancing rapid surgical recovery and minimally invasive techniques. He also treats pre-arthritic conditions. He is an active fellow of Royal College of Canada, the American Academy of Orthopedic Surgeons and a member of the Arthroscopy Association of North America.
Dr. Guirguis is accepting patients, please refer to the RAC through your primary care provider
---

Dr. Sebastian Heaven
Dr. Heaven moved to Canada in 2012 from the United Kingdom where he completed medical school. He completed his orthopaedic residency at McMaster University and went on to complete a fellowship in Adult Lower Extremity Reconstruction at Western University, where he also obtained his Masters degree in Surgery. Dr. Heaven's practise will focus on Primary and Revision Hip and Knee Arthroplasty with a special interest in Direct Anterior Approach Total Hip Arthroplasty. He plans to develop an Outpatient Total Joint Arthroplasty pathway at Ross Memorial Hospital.
Dr. Heaven is accepting patients, please refer to the RAC through your primary care provider
---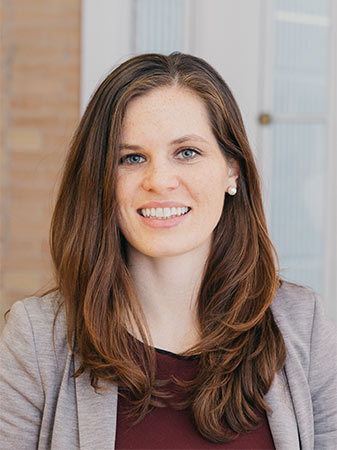 Dr Catherine Conlin
Dr. Conlin earned her medical degree at Queen's University in Kingston. She went on to complete Orthopaedic Surgery residency at the University of Toronto. She then completed specialist training with a fellowship in Foot and Ankle Surgery and additional training in Hip and Knee Arthroplasty, both at the University of Toronto. Her specialties include all foot and ankle conditions as well as arthritis of the hip and knee.
Dr. Conlin is accepting patients, please refer to the RAC through your primary care provider