Focus on Workplace Safety as RMH recognizes National Day of Mourning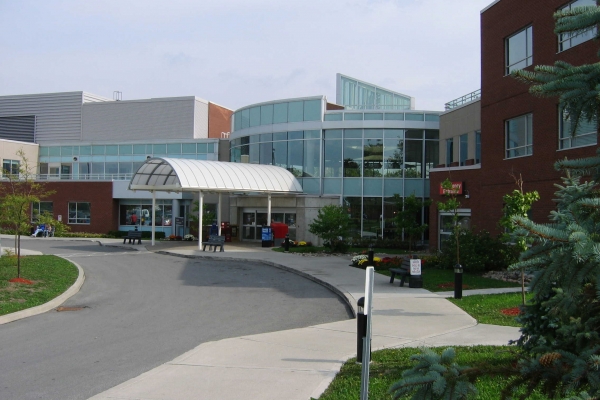 April 25, 2017 - The National Day of Mourning is marked annually on April 28th to remember those who have died or suffered injury while on the job or due to a work-related injury. RMH marks this important event by renewing its commitment to provide safe patient care in a healthy workplace, and asks members of the public to support this goal by exhibiting respectful and courteous behaviour.
Workplace safety is a priority at Ross Memorial Hospital and significant efforts are underway to enhance violence prevention measures while raising public awareness that aggressive behaviour is not tolerated.
Violent incidents are carefully monitored at RMH. These incidents are tracked by the nature of the violence (e.g. by patient, by worker, by visitor, domestic violence, or violence with a criminal intent) and by department. RMH statistics show the majority of violent incidents involve patients and occur in the Mental Health Unit and the Emergency Department.
As aggressive behaviour continues to be a problem, the RMH Occupational Health, Safety and Wellness Department has formed a working group including frontline staff from the Mental Health Unit and the Emergency Department. Its focus is to identify issues and opportunities to strengthen the Hospital's violence prevention program.
"Education and training are key components of the violence prevention program which incorporates several elements for assessing, preventing, and managing violence," said Emma Elley, Human Resources Director. "Our team's priority is our patients' wellness. That includes providing a safe place to be diagnosed and treated. While we recognize that emotions can run high during times of stress and sickness, we remind everyone in the Hospital to behave and communicate respectfully."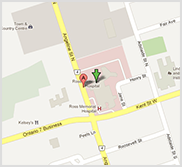 Maps
10 Angeline St. North
Lindsay, ON K9V 4M8
Directions
Floorplans
@RossMemorial
Follow us and stay up to date on news, events and health related issues: