ER Closed to Non-Critical Patients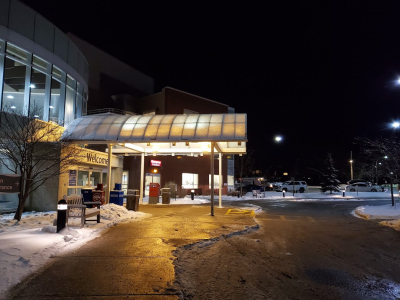 Earlier this evening, Ross Memorial Hospital experienced flooding throughout the emergency department due to burst heating coils. Patients were quickly relocated within the hospital, outside of the flooded area. Many first responders were already on site and jumped in to assist.
Clean up has begun. We are working on a staged reopening of emergency services.
If you require emergency medical attention, please proceed to your nearest alternate hospital.
Ambulances are on standby at the Hospital to support patients who require urgent transport.
We will provide further updates as they become available, but we do wish to thank the incredible teamwork of our staff and physicians, first responders and community partners.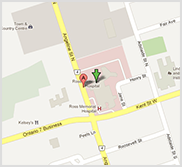 Maps
10 Angeline St. North
Lindsay, ON K9V 4M8
Directions
Floorplans
@RossMemorial
Follow us and stay up to date on news, events and health related issues: