Diesel Tank Replacement Project at RMH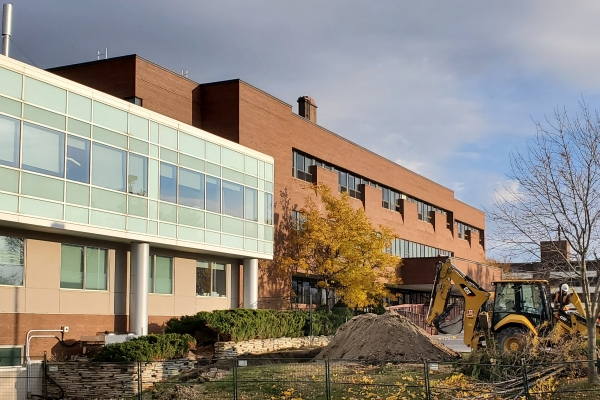 At Ross Memorial Hospital, work has started to replace underground diesel tanks with a new above ground tank. The current underground tanks are located on the west side of our property. The new tank will be located above ground outside the exit of our ambulance bay, also on the west side. Digging started this week, and work will continue over the coming months, with estimated completion of the project in early summer 2020.
Work will be visible from Angeline St. South, but should not impact patients, families or visitors. Parking will be limited in our short-term parking lot on the south side of the property throughout the project to accommodate some of the construction equipment. Provisions will be in place to manage traffic flow as necessary. Our main lots will not be affected by this project.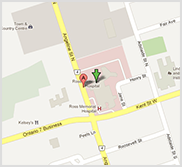 Maps
10 Angeline St. North
Lindsay, ON K9V 4M8
Directions
Floorplans
@RossMemorial
Follow us and stay up to date on news, events and health related issues: