Code Grey Still in Place, Alternate Options of Care Encouraged for Non-Urgent Matters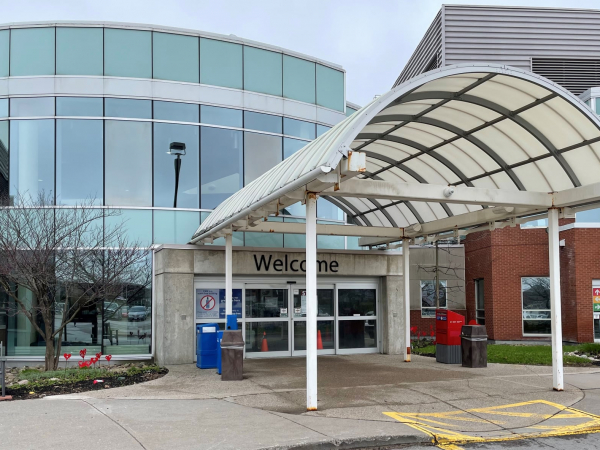 FOR IMMEDIATE RELEASE
February 17, 2023
(Lindsay, ON) – Ross Memorial Hospital declared an Information Technology Code Grey at 10:53 p.m. on Sunday, February 5 due to a suspected cybersecurity incident.
Ross Memorial Hospital (RMH) has been working diligently to bring all impacted systems back online. Significant progress has been made in a short period of time due to RMH team members' hard work, and with the support of local and regional partners, and third-party cybersecurity experts.
Given the complexity of the cybersecurity incident and its effects across the IT environment, RMH anticipates that it will be a number of weeks before operations return to normal.
As RMH's clinical teams come back online, they continue to experience delays in retrieving diagnostic imaging results, leading to potentially longer wait times for patients. RMH is working hard to address these delays, and encourages patients with less urgent conditions to consider alternate options for care such as their primary health care provider, pharmacist, after-hours clinics, virtual care, or by calling Telehealth Ontario at 1-866-797-0007.
At this time, RMH can't provide a specific timeline as to when the Code Grey will be lifted. The hospital will continue to share updates as the restoration process continues and more information becomes available.
The hospital thanks community members for their patience and understanding, and all of our local, regional and provincial partners for their support.
-30-
Ryan Young
Communications and Public Affairs Officer
Ross Memorial Hospital
M: 705-328-4548