2018 Baby New Year is New Mom's Little Miracle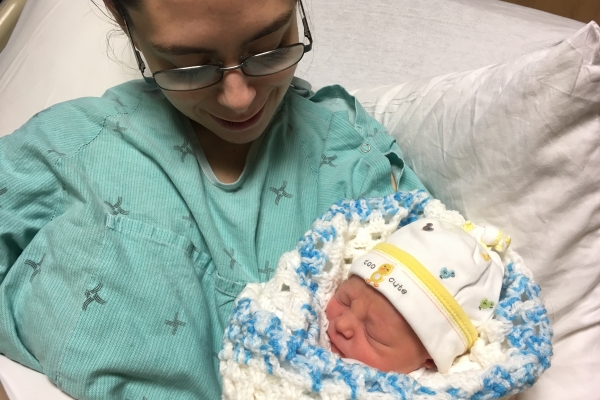 January 2, 2018 - Rebecca Green of Lindsay wasn't expecting her first baby until January 11th. Welcoming him at 6:14pm on New Year's Day was a surprise. Rebecca's baby boy has brought one happy surprise after another.
His name is Emrys, which is derived from Celtic/Welsh origins and means "immortal".
"I know he's not immortal, but I didn't think I could have children, so it seems appropriate," Rebecca said. Rebecca has a genetic disorder that affects her connective tissues.
Traditionally, the first baby of the new year is celebrated as a sign of rebirth. His early and safe arrival is certainly a welcome sign for Rebecca. "I always wanted to be a mom."
Emrys' middle name is Gustav, which is a variation of Rebecca's late father's name.
Emrys Gustav Green weighed 6 pounds 2 ounces.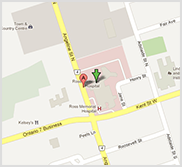 Maps
10 Angeline St. North
Lindsay, ON K9V 4M8
Directions
Floorplans
@RossMemorial
Follow us and stay up to date on news, events and health related issues: