Senior Leadership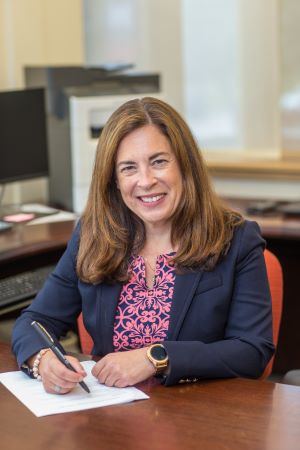 Kelly Isfan
President and CEO
Ms. Isfan joined RMH as President and CEO in April 2020. She has been a healthcare leader for more than 30 years, working in acute, community and long-term care sectors in Saskatchewan, British Columbia and Ontario. Ms. Isfan previously served as President and CEO of the Norfolk General and West Haldimand General Hospitals. She has served on the Ontario Hospital Association Board of Directors and has contributed to several OHA and Ministry of Health committees. Her strengths include a strong focus on community outreach, partnership development and quality care and she is an advocate for bringing exceptional healthcare to rural communities.
---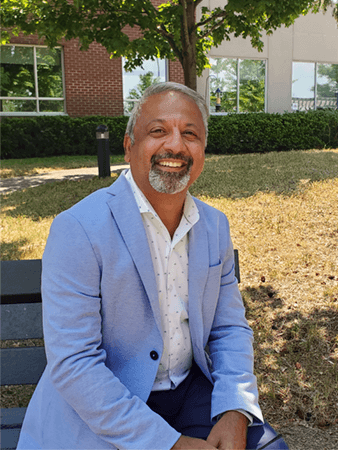 Dr. Bharat Chawla
Chief of Staff
Dr. Bharat Chawla joined Ross Memorial Hospital in 2005 as the Chief of Psychiatry and Medical Director of the Mental Health program. In 2015, he became RMH's twentieth Chief of Staff. Dr. Chawla completed his Doctor of Medicine in Delhi, India in 1989. He worked as a resident physician in Newfoundland in 1990-91 and then completed his psychiatry residency at Dalhousie University. After working for two years in Northern Ontario he moved to Peterborough in 1997. From 1997 to 2000 he completed his fellowship in psychogeriatric medicine from McMaster University and Queen's University. He continues to advocate for mental health services locally and at Peterborough Regional Health Centre, where he continues to practice part-time. In his spare time, Dr. Chawla loves to sing and Bollywood dance.
---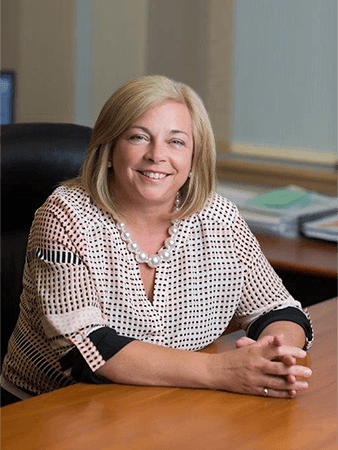 Anne Overhoff
Vice President Clinical and Chief Nursing Executive
Ms. Overhoff joined RMH in 2009, bringing with her more than 25 years of healthcare experience. As a Registered Nurse, Anne has worked in a vast array of patient care areas, giving her immense knowledge of our healthcare system. Anne has had leadership roles in critical care, surgical, medicine, infection control, risk and occupational health. She has a Bachelor's of Science in Nursing and a Masters in Health Science Administration. Anne's focus on building strong community partnerships supports the continual improvement of the patient experience, both in the hospital and as they transition throughout our local healthcare system.
---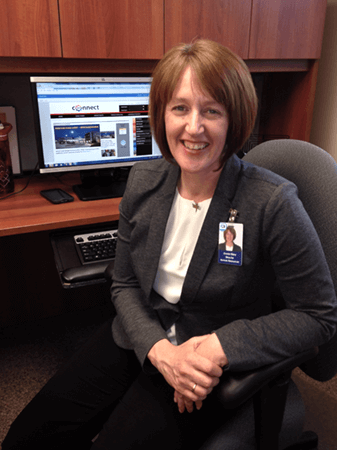 Emma Elley
Chief Human Resources Officer
Ms. Elley has worked within the field of HR for 25 years, originally in the UK where she worked in senior leadership positions and obtained her Masters in Strategic Human Resources and Development. Since moving to Canada in 2010, she has worked in senior HR positions within Healthcare, including PRHC before she moved to RMH in 2016. Emma's work in Human Resources has included specializing in organizational and systems development and she has successfully led the design and implementation of a number of technology-based solutions that have automated and improved staff processes.
---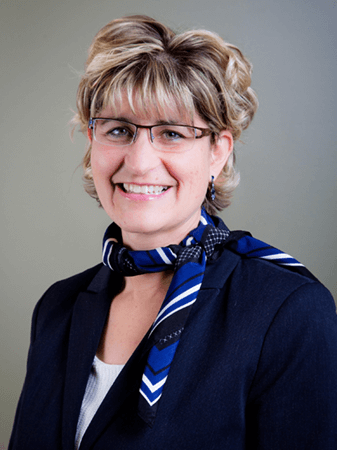 Veronica Nelson
Vice President and Chief Operating Officer
Ms. Nelson joined RMH in March 2000. With more than 28 years in healthcare, Veronica has been an executive leader at RMH since 2015, including serving as Interim President & CEO. She began her career as a Medical Radiation Technologist, and later obtained her Masters of Medical Radiation Science and Masters Certificate in Healthcare Management. Her strengths include leadership, community collaboration and project management. She is currently co-leading the implementation of the Kawartha Lakes Ontario Health Team.
---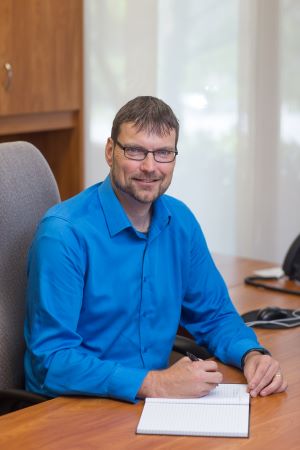 Paul Truscott
Chief Financial Officer (CFO) and Chief Information Officer (CIO)
Paul Truscott joined RMH in April 2020. With more than 25 years in healthcare, Paul has previously held financial leadership roles at Humber River Hospital, William Osler Health System and Markham Stouffville Hospital. He began his healthcare career as a lab technologist, and later obtained his Masters of Business Administration from Schulich School of Business and became a Certified Public Accountant (CPA).