World Diabetes Day: Health Fair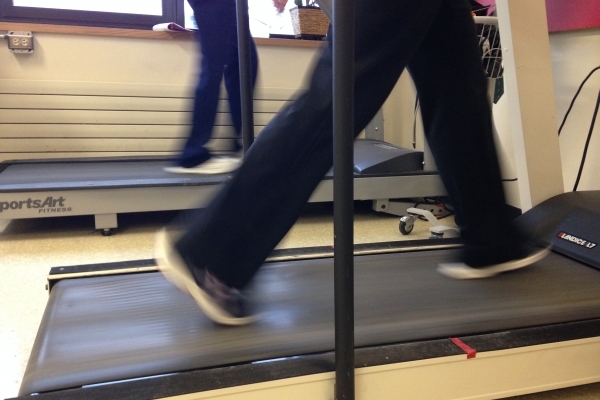 On World Diabetes Day, Ross Memorial Hospital in partnership with the City of Kawartha Lakes, Community Care, City of Kawartha Lakes Family Health Team, and Health First, will host a free Diabetes Health Fair.
Diabetes Health Fair
Thursday, November 14, 2019
8:30 am - 1:00 pm
Lindsay Rec Complex, 133 Adelade St. S., Lindsay, Ontario.
Workshops
9:00 - 9:30 am - Diabetes and the Eye, with Dr. David Lane, BA, BSC (M), FRCS (C)
9:45 - 1-:15 am - Nutrition and Diabetes, Dawn Donnelly, RD, CDE
10:30 - 11:00 am - Chair Yoga
Plus, enjoy free - heart age screening, blood pressure readings, fitness centre tours, loot bags, foor samples and door prizes.
Admission is free!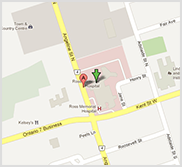 Maps
10 Angeline St. North
Lindsay, ON K9V 4M8
Directions
Floorplans
@RossMemorial
Follow us and stay up to date on news, events and health related issues: