The Beat Goes On: Celebrating Heart Month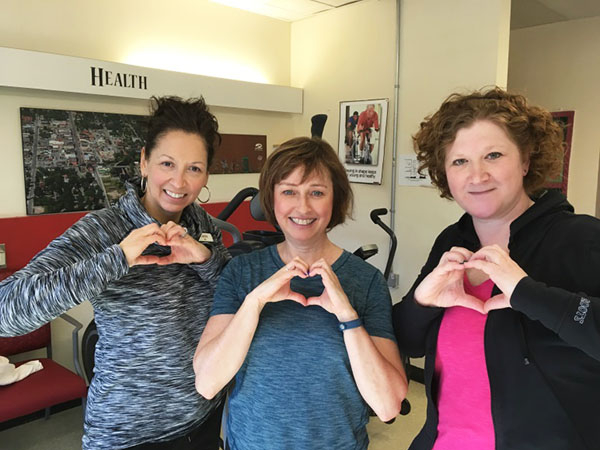 Women's heart health is often misunderstood. Studies show that female heart disease is under-researched, under-diagnosed and under-treated. Women are 50% less likely to participate in cardiac rehabilitation following a stroke, heart attack, or heart-related surgery/procedure.
That's why our Cardiac and Pulmonary Rehabilitation Program started a women's Cardiac Rehab exercise class, that focuses on better supporting women with education and exercise specifically geared toward their needs.
Attending cardiac rehab following a heart incident reduces the rate of hospital readmission by 31% and the rate of mortality by 25% for both men and women. Individuals that attend our 24-week cardiac rehab programs experience enhanced quality of life, emotional wellbeing and functional ability.
As February is Heart Month, our team is encouraging you to keep your heart healthy by:
Becoming smoke-free
Being physically active for at least 150 minutes per week
Striving to eat a balanced diet
And checking in with your primary care provider about your cholesterol, blood pressure and blood sugar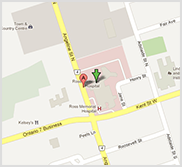 Maps
10 Angeline St. North
Lindsay, ON K9V 4M8
Directions
Floorplans
@RossMemorial
Follow us and stay up to date on news, events and health related issues: