RMH Mental Health Team offers online education for anxiety, self-esteem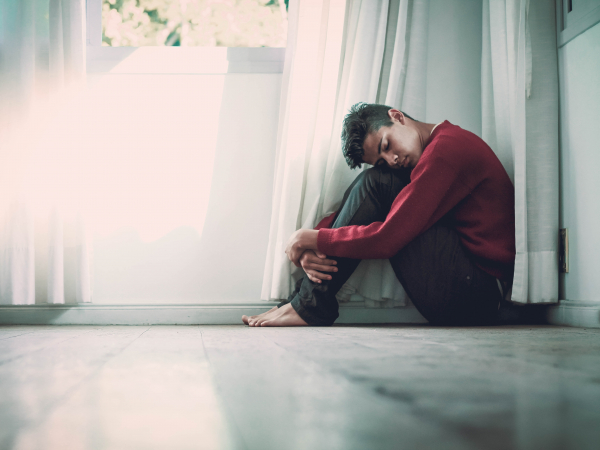 Many of Ross Memorial Hospital's mental health programs have moved to phone/virtual options during this challenging time. Our team has heard from existing clients and members of the community about feelings of increasing anxiety during the COVID-10 global pandemic.
The team is providing online education sessions. The sessions will be presented by a mental healthcare practitioner, and are one-way (no participation from attendees). The sessions will be available for 5 days following each webcast. Sessions are open to existing clients and general public.
Upcoming sessions:
Archived Sessions: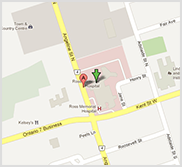 Maps
10 Angeline St. North
Lindsay, ON K9V 4M8
Directions
Floorplans
@RossMemorial
Follow us and stay up to date on news, events and health related issues: